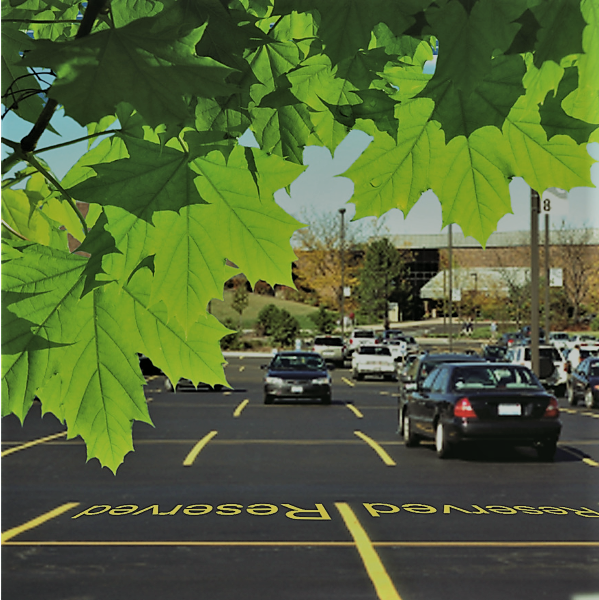 Innovative
Parking
Since 2006, Encarp is developing innovative parking solutions to ease parking for airports, businesses, city councils, resorts, employees and employers, government, hotels and serviced apartments, hospitals, education, shopping centers and malls, TAFE and universities, resorts etc. We were pioneers in 'bay booking systems' and this technology was first used in managing employee parking. Today, we implement parking solutions for managing employee parking and develop fully integrated systems for parking for end user organisations and parking vendors. This involves boom gates, cameras, license plate recognition (LPR) system, permit parking, council parking display for general public, pay by phone systems, infringement and enforcement, face and video recognition, artificial intelligence and big data analytics.
Encarp Employee Parking Software provides different variants to manage parking in corporate business, government, hospital, university or other workplaces. This is because we recognise that while parking management requirements are similar, there are marked differences in the way parking is managed, allocated, charged, paid for and enforced (as applicable) within different environments such as government and business.
The software is visual and provides digitised layouts of parking, the ability to view user details, make bookings or allocations and allows in tandem, visitor, contractor, group, shift worker parking. It can be integrated with your Active Directory, ERP or CRM systems for a seamless exchange of information and reconciliation of payments. You can implement your parking operation methods, no matter how complex e.g. rostering, alternate booking, token, pass, access card, automatic deduction of payment, enabling employees to share parking allocation with automated cost sharing, permanent or temporary bookings, reduce parking FBT, link with carpooling, etc.
Our software is an easy to implement system offered on a SaaS model. It is offered on a subscription basis on 1, 3 or 5 year agreements. Encarp involves a small upfront customisation cost followed by annual subscription fee payable monthly, quarterly or annually, depending upon the number of bays in use per month. This is very cost effective because a bay may be used by many users. Regular software upgrades are included in this cost. As the software is hosted and managed by us, there are no additional costs